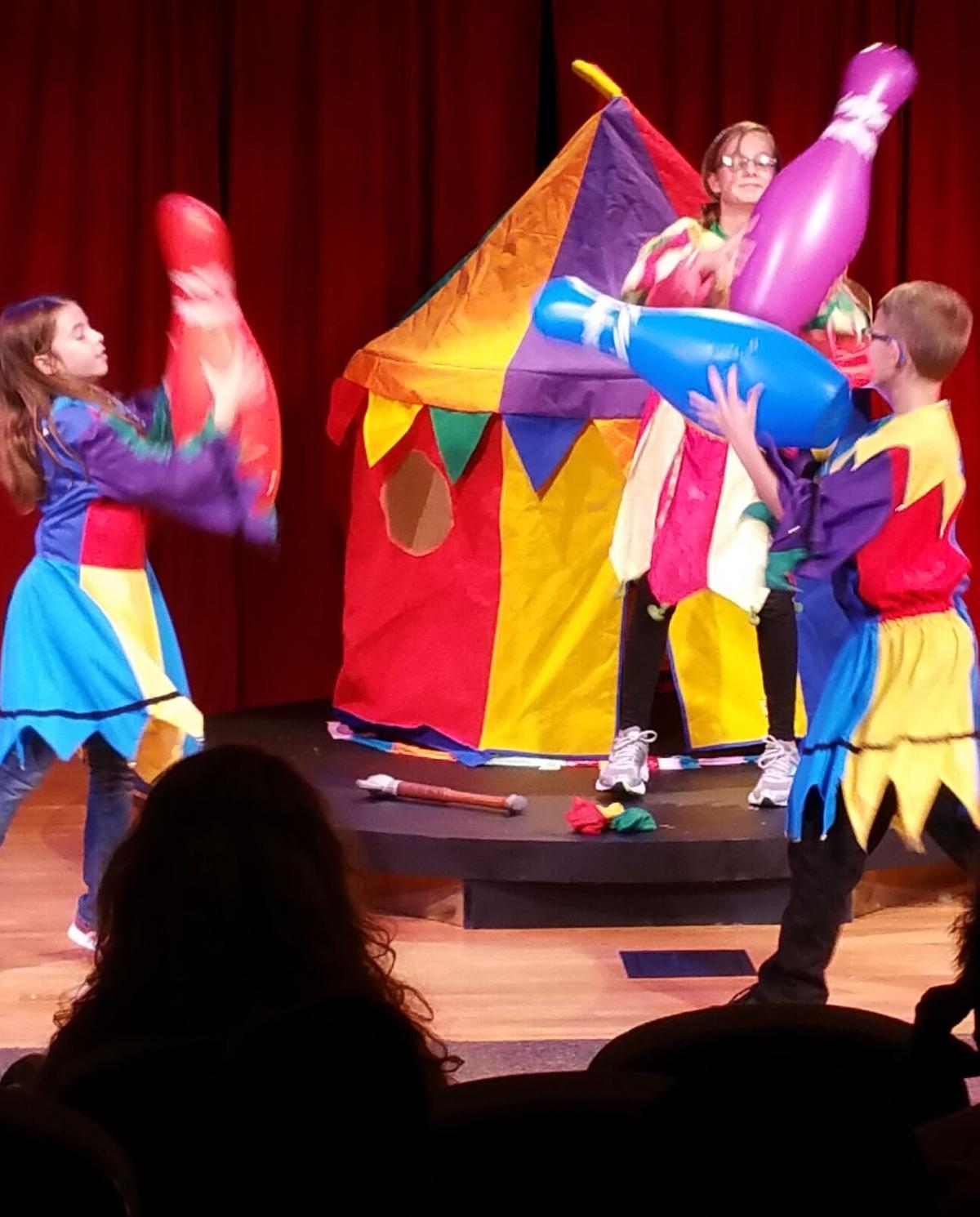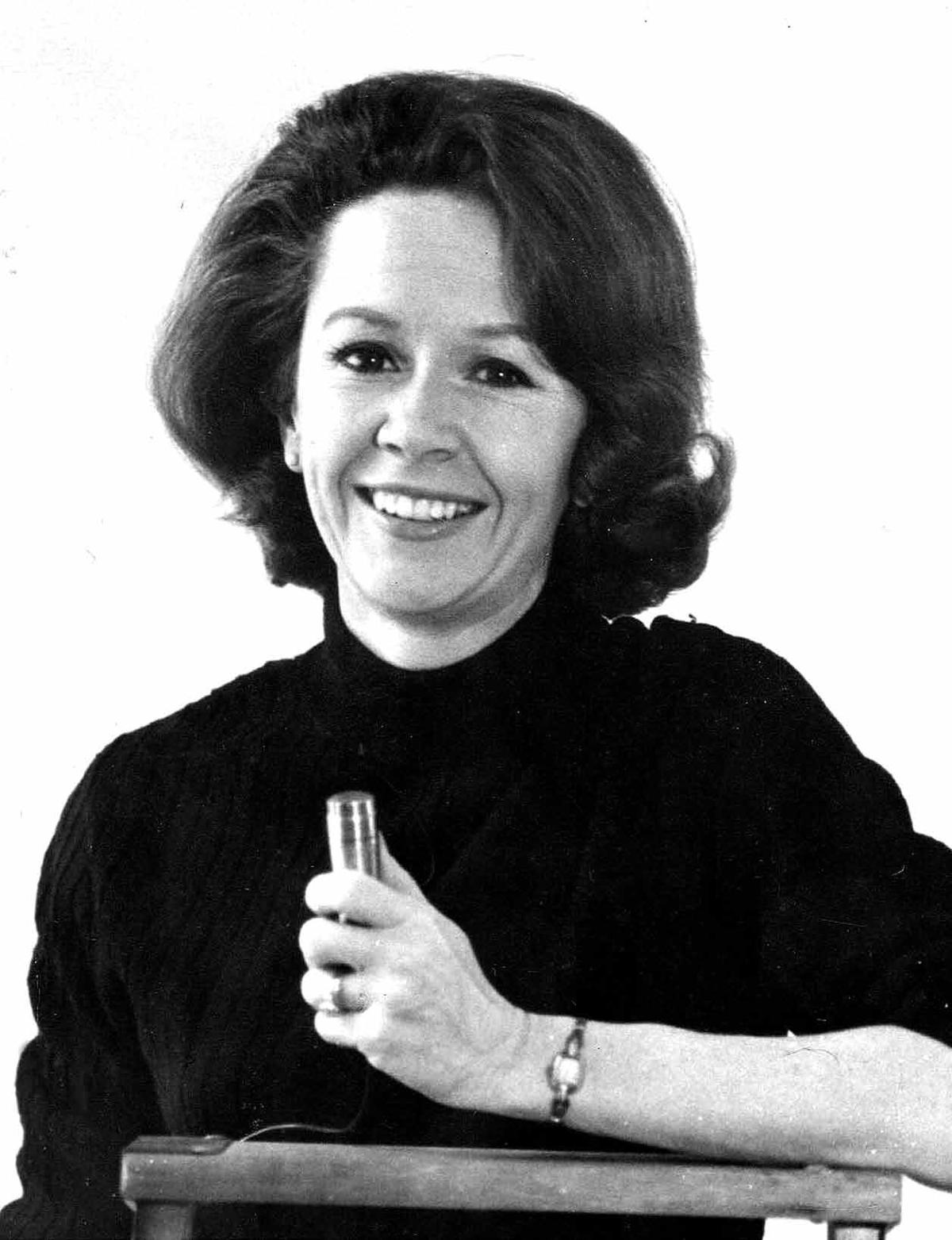 Roanoke Valley theater fans familiar with Pat Wilhelms' career will not be surprised that she has started a new theatrical business offering theater workshops for children.
When she parted ways with the Mill Mountain Theater after 10 years as Director of Education, she went on to found the Roanoke Children's Theater – now Virginia Children's Theater – one of the valley's greatest artistic successes.
In 2020, Wilhelms and VCT went their separate ways after 12 years, and in March, Wilhelms lifted the curtain on PB&J Theater Co. in the village of Grandin in Roanoke.
"It's all about connectivity and unity," Wilhelms said. "This, we thought it would fit in perfectly, bringing another element to this great neighborhood. "
She is quick to point out that her theater workshops will not be reserved for children. "They are for everyone, from K to adults."
The distribution of PB&J is a little different from previous companies of Wilhelms. First, it is a for-profit business rather than a non-profit organization. Second, it is a business partnership with the Roanoke Ballet Theater. When the PB&J courses start in May and June, they will be held in the RBT studio at 1318 Grandin Road SW
"Some of our dancers will teach ballet to her actors and she will teach theater to our dancers," said Sandra Meythaler, executive and artistic director of the ballet. "The goal is to do a production together in the future. "